Fulfilling the needs of the farmer community
Nisarg is a leading producer of various types of biotic, organic fertilizers to maintain fields' fertility and production capacity. The speciality products provide 100% Water Soluble Fertilizers for Indian farmers. The products are critical to fulfilling the needs of the farmer community for chemical fertiliser. Nisarg has end-to-end manufacturing facilities based on international standards.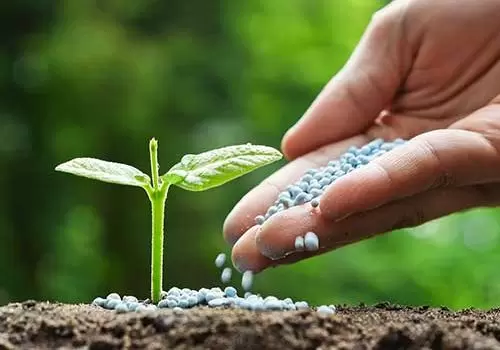 Nisarg had developed a new product and was looking to build a plant on a completely new concept. The particle size of the end product was a critical factor, given that Nisarg has been a leader in the Indian market for the specialised water-soluble range.
The top management had approached several leading process plant and equipment manufacturers in the past but most of these companies regretted from developing the solution as per the Client's need. At Shachi, we love to take up new challenges and were quick to take up Nisarg's challenges as our own.
Shachi's team took up the challenge and developed a modern, efficient Integrated Fluidized Bed Dryer for Nisarg's process. Shachi's team practically worked besides the Client team to implement the solution and ensure the appropriate results are achieved, consistently.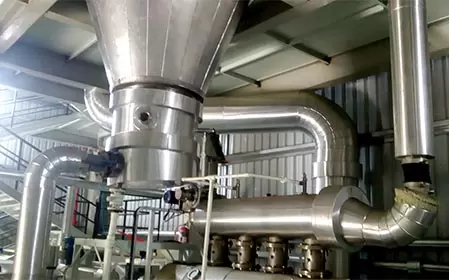 Concept to commission for a completely new type of plant for the Client, just as they required
Output achieved as per the commitment at proposal stage
A hassle free installation and commissioning for the Client's plant with desired output