Stepping the game for India multi-national
GFL is the largest manufacturer of Fluoropolymers resin and Refrigerants in India with a strong presence in the international market. GFL was looking to manufacture CaCl2 on a large-scale to be used in manufacturing of its end products. The Client chose Shachi Engineering for its extensive expertise and proven installations in the Drying and Evaporation technology. Shachi Engineering suggested advanced Evaporator coupled with Spray Dryer for the plant.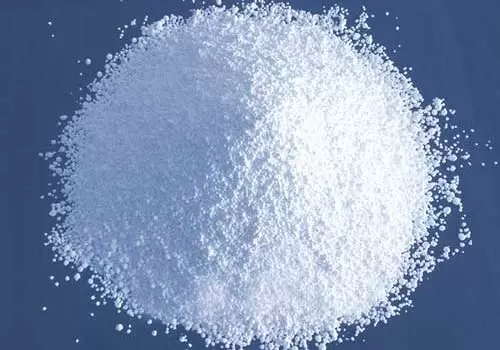 GFL's team was planning to expand the existing set-up rapidly and had set a very aggressive timeline which was almost half of what would be considered normal to deliver such large-scale project from concept to commissioning.
The plant was to be manufactured using 904L grade steel – considered to be an exotic material.
Shachi Engineering's team got into action. Meticulous project planning was key to timely installation and commissioning. Right from the design stage, Shachi Engineering's team was very careful about every step, whether its process study or manufacturing specifications, to avoid even the slightest delay due to rework or any other reason, given the stringent timelines.
Turnkey Calcium Chloride Plant in record time
End-to-end solution saved time and costs, critical to GFL's project
Best-in-class manufacturing with exotic materials