Integrated Fluid Bed Dryers
Integrated fluid bed dryers for easy removal of moisture
Shachi Engineering provides a wide range industrial dryers including industrial fluid bed dryers. These dryers are used to reduce moisture from large quantities of bulk materials. Fluid bed dryers are customized to deliver on specific process and production requirements. Shachi can provide fluid bed dryers across varying capacities ranging from small scale pilot plant to a full-scale industrial plant. Fluidized bed dryers are generally used in industries such as food, fertilizers, pharmaceutical industry, and plastic industry among others. Businesses prefer fluid bed dryers due to their high efficiency, relatively low maintenance costs, reduced contact time for drying, and ease of control.
Integrated fluid bed dryer working principal
Fluidized spray dryer comes with a perforated metal base, through which hot air is introduced to dry the feed on flow. In fluid bed dryers, the material to be dried are held afloat by a layer of air. Air must flow in the right velocity through the bed of solids so that the weight of the particle in fluidized state is supported. This mechanism results in intense movement of the particles as bubbles form and collapse within the particles. In this state, solids tend to behave like free-flowing liquids. As there is intimate contact between particles and fluidized gas, high heat and mass transfer rates can be obtained.
Features of Shachi's fluid bed dryers
Durable and reliable design for low maintenance
Correctly configured vibrator motion to ensure steady progress of a product through the dryer
Capability to control temperature and heating time
Customized to achieve fluidization of your product for longer times when they must spend more time in the dryer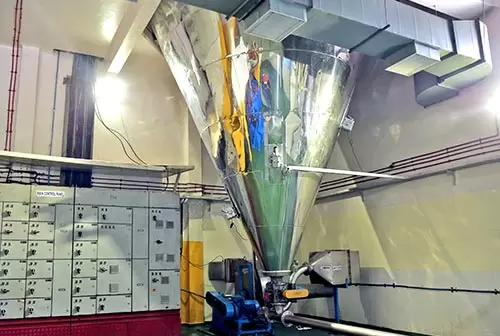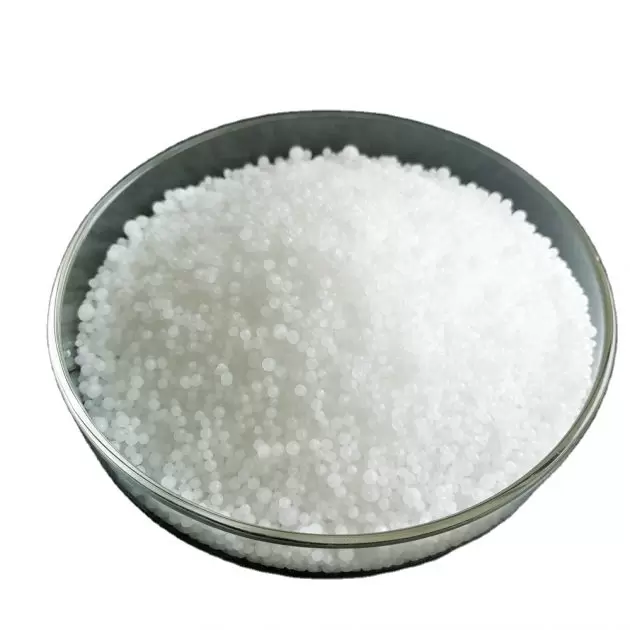 Coffee
Dairy products
Food additives and extracts
Drugs
Pharmaceuticals
Polymers
Fertilizers
Inorganic salts
Organic chemicals
Pesticides
Experienced team of service engineers
to provide you continuous support
manufacture and commission dryer for any capacity
Highly energy efficient systems
with lesser cleaning and maintenance