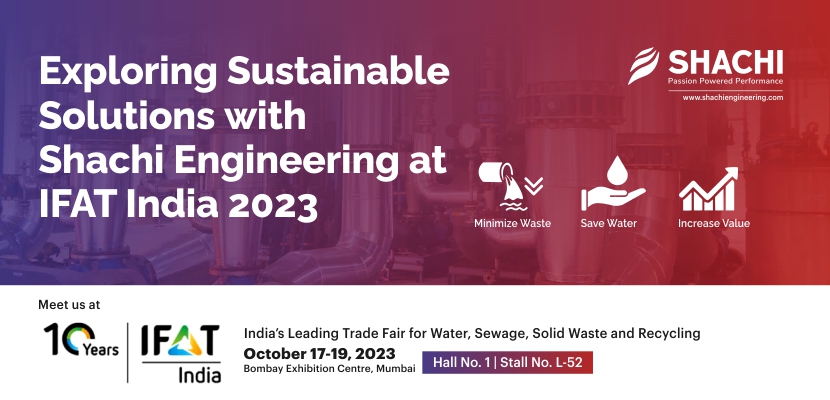 In the heart of Mumbai, a momentous event is on the horizon
Inauguration of New Facility
at GIDC-Saykha, Bharuch, Gujarat.
Towards a bigger and brighter future!
Shachi Engineering now stands at a moment that is both proud and humbling. Recently, Shachi established a new facility in Bharuch, thereby doubling its manufacturing capacity. While this was indeed an achievement, it also served as a juncture to reflect on where we came from and remind us of the responsibilities that we carry.
In its two-decades-long journey, Shachi Engineering has continuously strived to deliver top-quality performance and excellence in design that enables its clients to scale up internationally. It is their growth that has in turn empowered Shachi Engineering to take this big step today.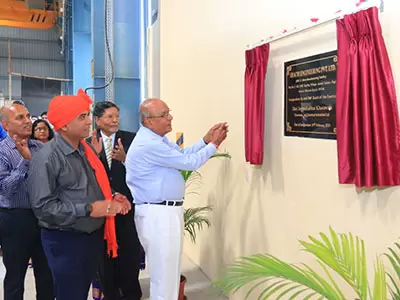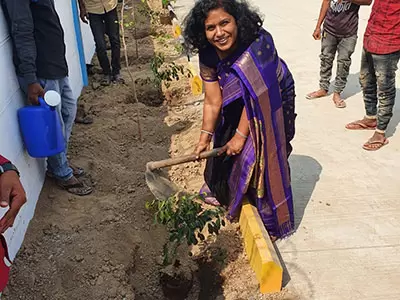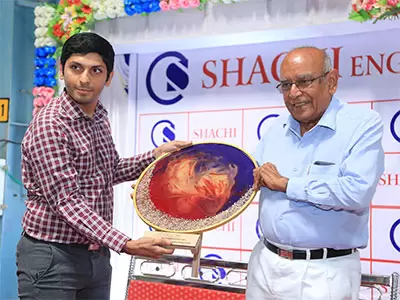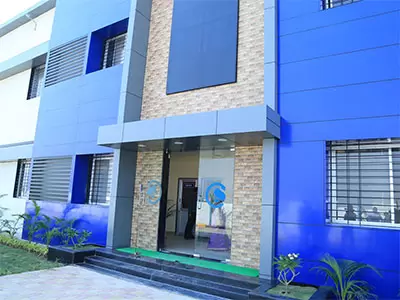 Our teams got together for inter-departmental matches in various sports categories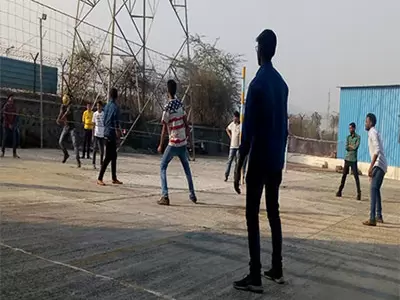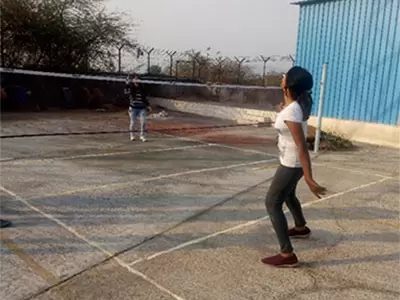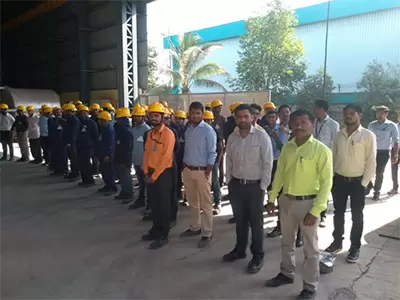 Oath Taking
Competitions for Safety Posters,
Presentation on Safety Precaution by workmen and engineers.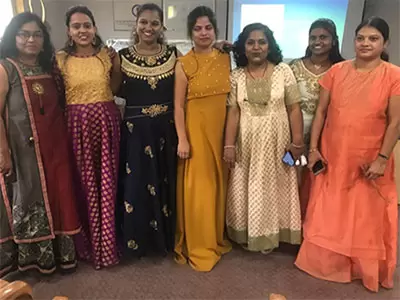 Celebrating the power of women!
At Shachi Engineering, we have several women in leadership roles.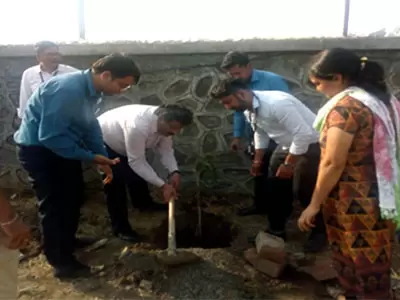 Tree Plantation Drive in our campus
Employee awareness program
What drives you at work? Our employees have one more reason!
Five our employees were awarded with brand new Cars for their high-performance.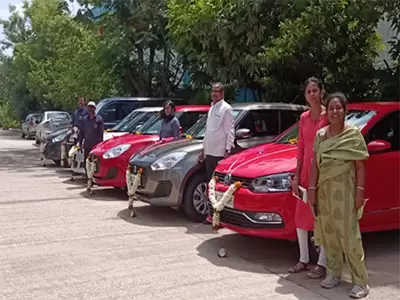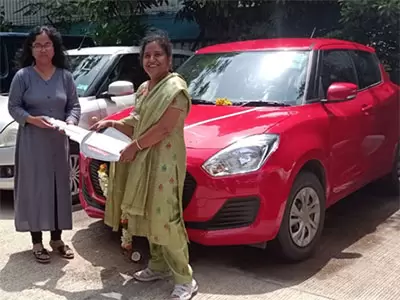 There was a Puja in Workshop, Office & Vehicles
New Inning's… Unit II @ SAYKHA

The state-of-the-art manufacturing facility in Gujarat will help us to serve the customers in the region and also serve larger capacity projects.

Our teams celebrated Diwali in a unique fashion. Travelling back to their childhood favorite, employees from every department made small replicas of forts – a tradition followed in Maharashtra.
The annual health check-up camp for all employees
Foundation Day Celebration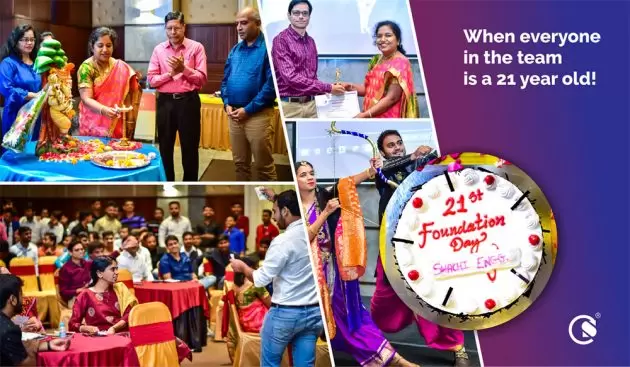 Shachi Engineering completed 21 years.
It has been a wonderful journey. Our teams got together to celebrate the occassion ….and everyone turned into their 21 year old (young!) version.
We are committed to conitunal learning and regularly invest in training programs for our employees. Here is a glimpse of some of trainings this year – scheduled as per the annual training calendar.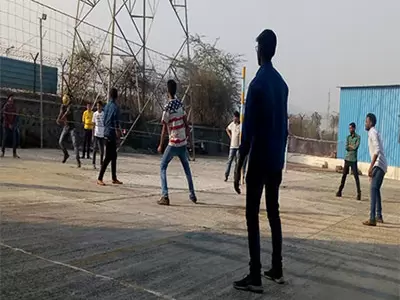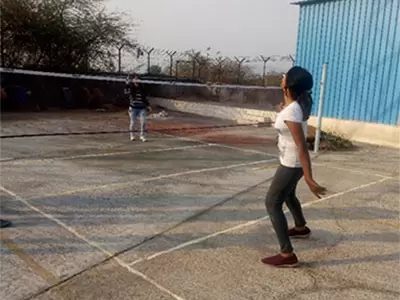 Participation in Exhibition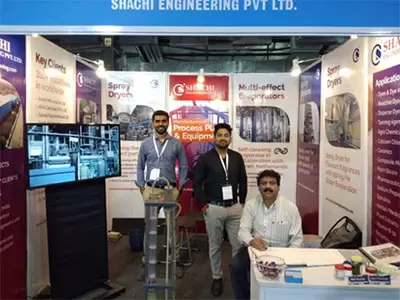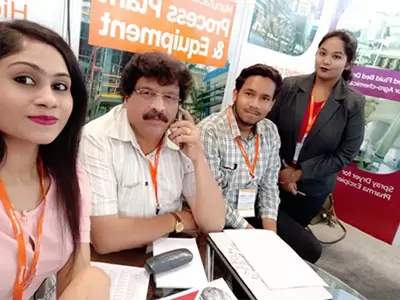 Ankaleshwar Industrial Associations Expo in 2019!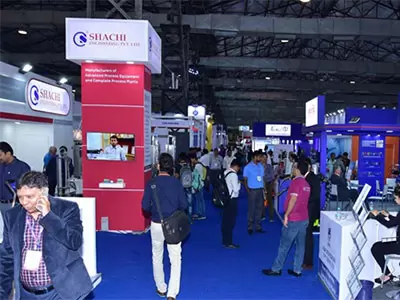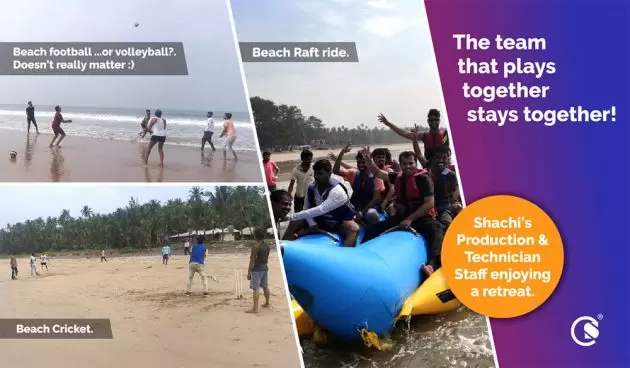 To build a strong team is not an overnight job. It takes time and a variety of situations (even outside of work) for a group of individuals to connect and develop a unique bond to work together cohesively. And to unwind with sports is the best way to learn and develop the bond!
Every year, #ShachiEngineering organises a retreat for the Production and Technicians staff. This year, the teams visited Guhaghar on the 4th & 5th of December. No points for guessing the teams played hard and returned all refreshed with a stronger bond.
Milestones….! Awards & Recognition..!
Shachi Engineering's teams winning awards, accolades and recognition in various initiatives.