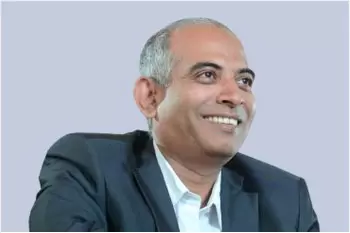 Marthu has earned more than 30 years of experience in designing, manufacturing and commissioning of variety of process equipment and its applications. Clients trust and value him for sharp, practical advice on conceptualizing the right process technology to maximize business benefits. His practical suggestions at design, engineering and commissioning have helped several clients to save thousands of dollars in operational costs. He is a passionate Mechanical Engineer.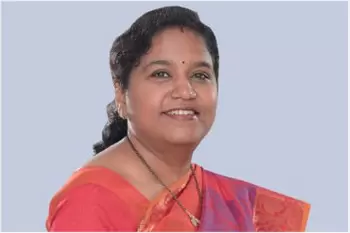 Suruchi comes with over two decades of specialized experience in the process equipment design, commercial and project management function. She leads operations, project management and marketing function at Shachi. Expanding the business in international markets is one of her focused area. Being a continuous learner, Suruchi has successfully completed executive programs from IIM, Ahmedabad and Wharton University. She is a graduate in Mechanical Engineering.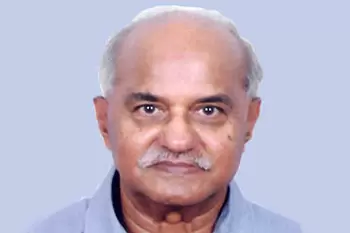 Sunil has vast experience in large scale Civil projects across different markets. A Civil Engineer from the VJTI, Sunil has played phenomenal role in the construction of Shachi's world-class manufacturing facility. His vast experience & passion for his field has always guided us & remains an inspiration till date. An avid art lover and artist, he has also authored several books on various subjects.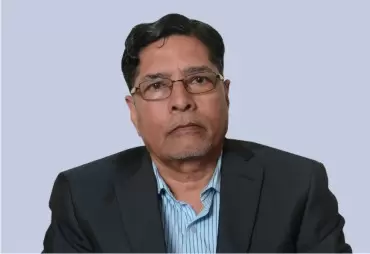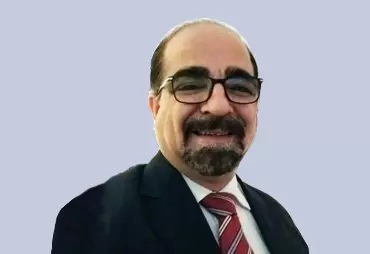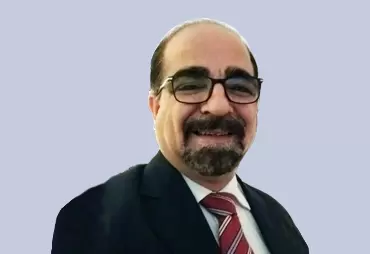 EXECUTIVE DIRECTOR – INTERNATIONAL BUSINESS