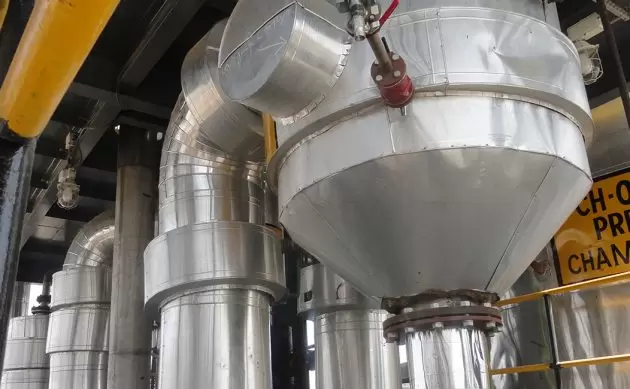 Proven promises demonstrated expertise
Proven, Innovative Process Designs Innovative design, at the heart of Shachi's solutions, provide an edge to customers in terms of cost-effective operations, performance, and maintenance. From understanding your requirements to coming up with game-changing innovations, the highly responsive design team supports you at every step in the project.
Infrastructure and documentation that meets global standards
The design team with over 100+ man years of combined experience
Advanced simulation and analysis using CFD
A pilot plant to accelerate development and testing of new processes
innovative, flexible and cost-effective Engineering
With Shachi's innovative design and quality engineering, you are assured of high-performance equipment and plants that perform as promised on every parameter.
From identifying challenges before you face them to building and delivering solutions that are geared to meet your future needs, Shachi's proactive approach is evident in every task
End-to-end Capabilities, from concept to final commissioning and beyond, you can rely on Shachi's expert team to gauge and successfully solve the foreseen and unforeseen challenges at every step in your processes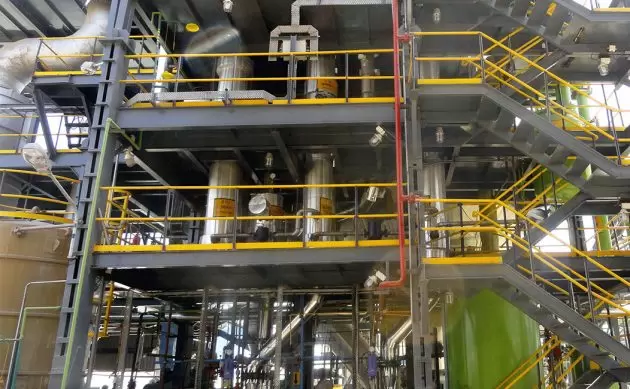 Pulsating feed of change
Output costs are key to your profitability. Shachi's expert team studies your process requirement to last possible details and suggests a solution that is most appropriate in terms capability, capacity and costs. That's our mantra for appropriate technology.
Several leading manufacturers from India and around the globe rely on Shachi's capabilities to develop innovative technology solutions and deliver it cost-effectively. Shachi's team has successfully developed complete process plants for some of the most complex and large-scale operations in record time.