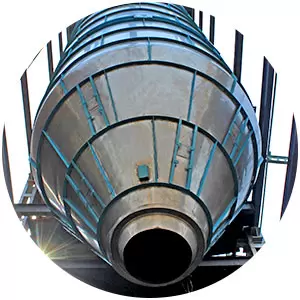 Dryer
We have 20 years of experience and have supplied more than 250+ industrial dryers for 100+ applications.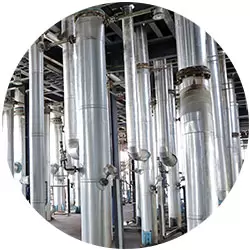 Evaporator
Prevents fouling and frequent cleaning, saves huge maintenance cost and increases plant uptime.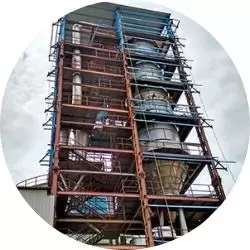 Spray Cooler
Successfully manufactured & delivered several open and closed loop spray coolers for critical industry applications.
ZLD Plant
Shachi's Zero Liquid Discharge Plant is economical in operation and meets the stringent pollution control norms.
◎ Dyes
◎ Acid dyes
◎ Reactive Dyes
◎ Disperse Dyes
◎ Dye Intermediates
◎ Metal Complex Dyes
◎ Dispersing Agent
◎ Tanning agent
◎ Pigments
◎ Agro Chemical
◎ Phosphates
◎ Urea Formaldehyde
◎ Resin & Phenol Resin
◎ Calcium Chloride
◎ Ceramic for tiles
◎ Technical Ceramics
◎ Composite Minerals
◎ Effluents
◎ Hydrogenated Castor Oil
◎ Stearic, Fatty Acid
◎ Palm Stearin
◎ Pharmaceuticals
◎ Sodium Propionate
◎ Spirulina
◎ Herbal/Medicinal Plant Extracts
◎ Vitamin B-12
◎ Enzymes
◎ MCCP
◎ Flavors, Fragrances
◎ Instant Tea and Coffee
◎ Fruit Juices
◎ Milk Powder
◎ Banana Puree
Proven Performance
With Shachi's innovative design and quality engineering, you are assured of high-performance equipment and plants that perform as promised on every parameter.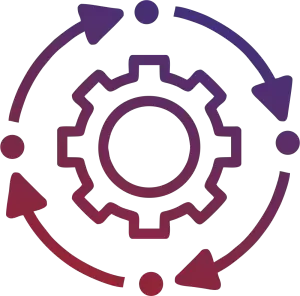 Proactive Approach
Shachi has always led from the front. From identifying challenges before you face them to building and delivering solutions that are geared to meet your future needs, Shachi's proactive approach is evident in every task.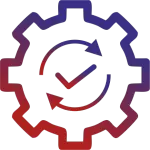 End-to-end Capabilities
From concept to final commissioning and beyond, you can rely on Shachi's expert team to gauge and successfully solve the foreseen and unforeseen challenges at every step in your processes.
Prashant Shah, DGM – Accent Microcell Pvt. Ltd.
Shachi supported us from the inception & offered us the best spray dryer & we are happy with the performance.
Prashant Shah- DGM – Operation-Ascent Microcell Pvt. Ltd.
We express sincere thanks to you for supplying Spray Dryer technology which has resulted into seamless operation. The plant provided great hygiene standards, critical for MCCP. we are extremely delighted with performance of Spray Dryer from Shachi Engineering.
Harsh Patel, Director – Yashasvi Rasayan Pvt. Ltd.
Shachi's team provided valuable insights from the design to final commissioning stage. The team of Engineers was knowledgeable and well versed with technology and functional expertise in multi-effect evaporators. I am thankful to Mr. Shanbhag and the team for all the support.
Mukesh K. Agarawal – Zest Aromas Pvt. Ltd.
Shachi Engineering has supplied and installed spray dryer plant to our company for flavours and fragrance application and the plant is operating satisfactory and efficiently.
Amar Pahuja-Project Manager-Gujarat Fluorochemicals Limited
Shachi Engineering successfully supplied triple effect evaporator and spray dryer plant for our calcium chloride project. The installation was completed well within timelines. We recognize Shachi's plant as very good based on parameters like quality of workmanship, technical proficiency, financial soundness and resourcefulness.
O P Gupta-Project Manager-Department of Atomic Energy-Heavy Water Board
Shachi Engineering successfully provided complete assistance from design to installation for Elemental Boron Plant. We found their Multiple Effect Evaporator plant very good based on parameters like quality of workmanship, technical proficiency, financial soundness and resourcefulness.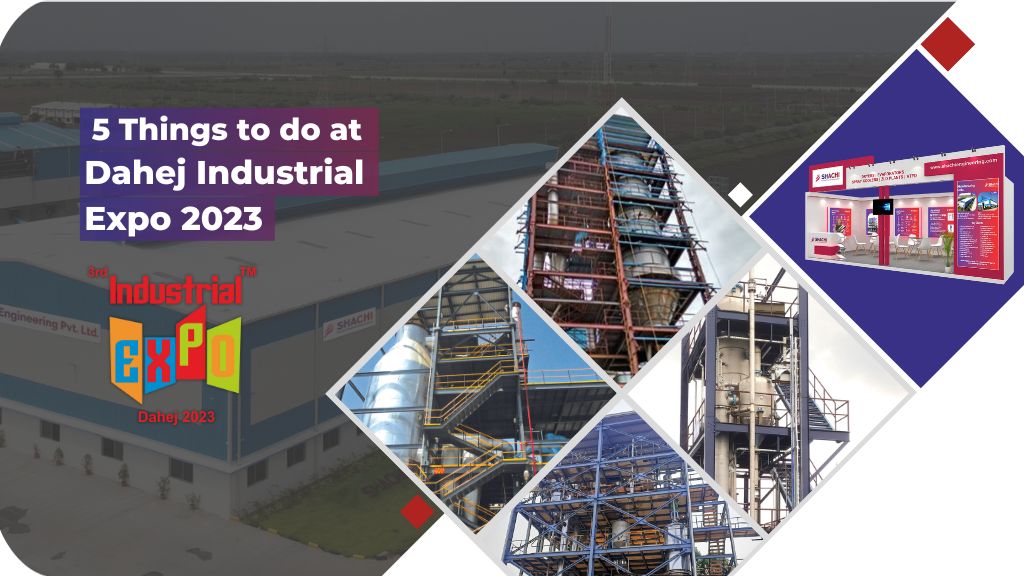 Dahej, with its industrial significance and coastal location, plays a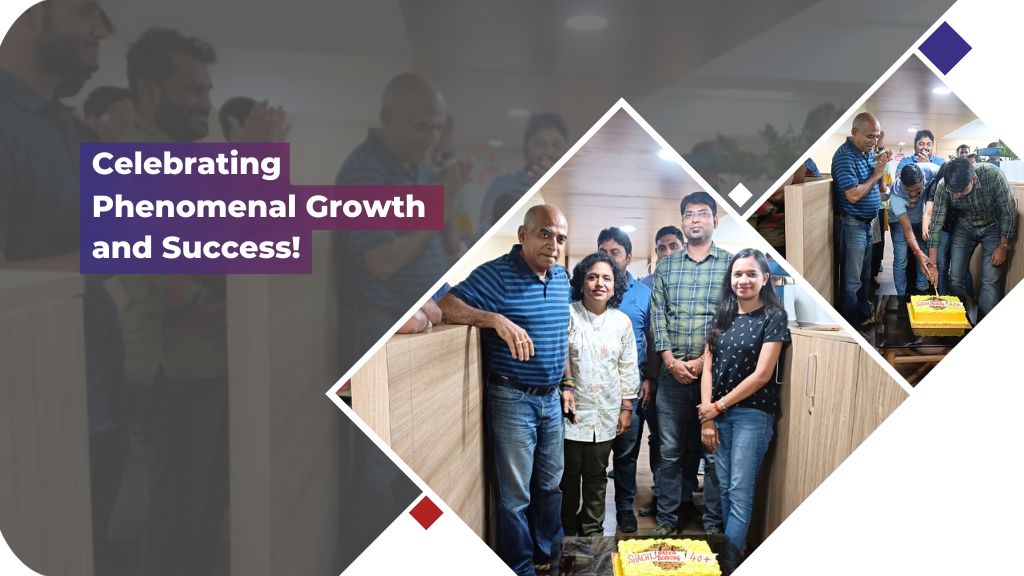 Over the past half-year, Shachi Engineering has achieved remarkable success